Antique to modern dolls restored
Free estimates. Dolls may be sent by post (special delivery preferred) or
please telephone to make an appointment if travelling a long way.
With over 25 years experience as a Dolls Hospital you can be sure that your treasured antique doll will be given the very best care and will be sympathetically restored to its former glory at our workshop. We undertake restoration of wooden, porcelain (including smashed or cracked heads), wax, composition, hard plastic and celluloid dolls covering many repairs such as restringing, sleep eyework, modelling and painting replacement parts.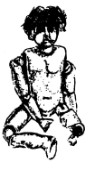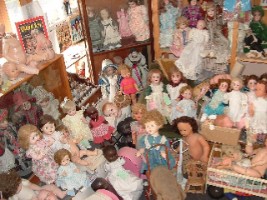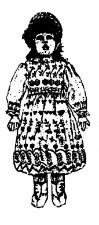 We also have a selection of old and antique dolls for sale as well as spare parts and bodies. Estimates can also be given by
e-mail if required. More details may be discussed by telephoning.
01444 871052